Sponsors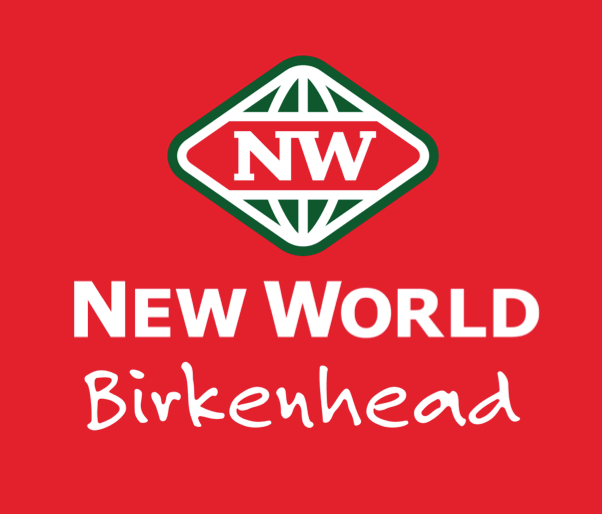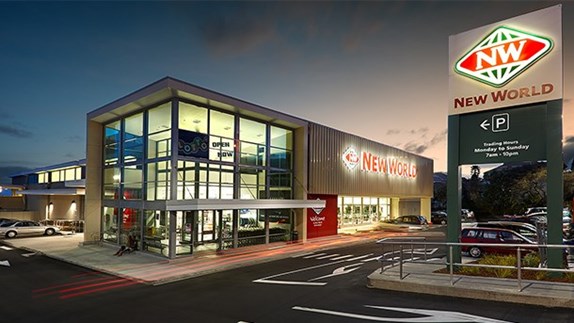 Birkenhead City Cricket Club is rapt to announce two major sponsors for the 2016-17 season.
As well as generously helping the club financially, they have naming rights to the men's Premier side.
Please make them your first port of call for your groceries – the store has recently been revamped and wine including craft beer and of course all the regular grocery items. There's good coffee as you go into the store – Gravity – and nice bunches of flowers to keep your beloved onside after you've been away all day at cricket. 🙂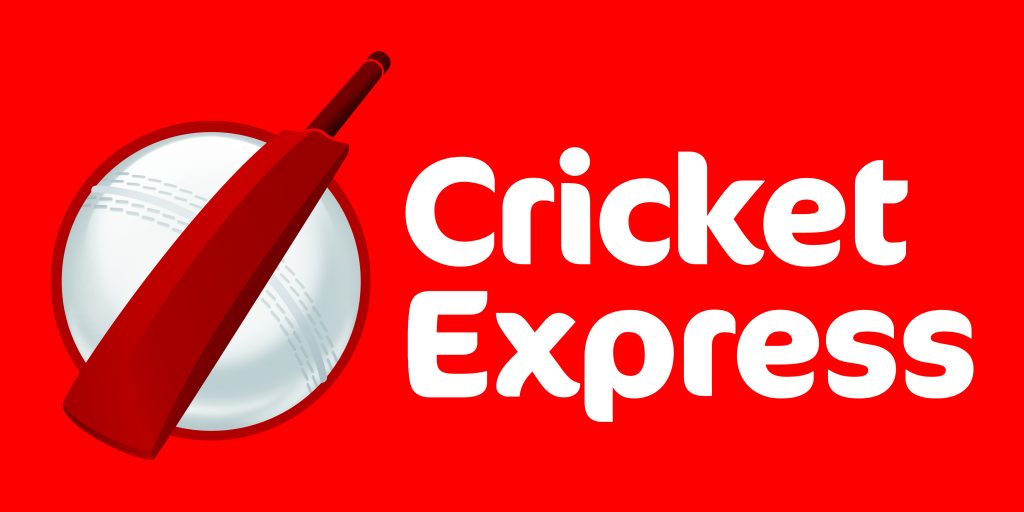 We also have

Cricket Express

on board as a sponsor.
It goes without saying we'd like club members to use Cricket Express for their cricket purchases and if you mention BCCC you will get a 10% discount. They have a store in Mt Eden and in Albany. Here's their website.
Cricket Express is also kindly sponsoring one youth player and one premier player this season to the tune of 50% of their kit. The players are being selected by the club and Cricket Express. It means if they buy a bat, gloves and helmet for example, they will only have to pay 50% of the cost.
Cricket Express has some great gear in store in pre-season specials valid while stocks last or til November 14. Click here for more details.
OTHER SPONSORS
Birkenhead City Cricket Club has other sponsorship openings right now. We'd love the chance to promote some other local businesses.
You could sponsor the club, or just a team, or a grade – Superstar cricket (Years 1-4), Junior Cricket (years 5-8), Youth Cricket, Senior Cricket or Premier Cricket.  Our girls' teams is also keen to wear a sponsor's logo and update their gear. This is a champion side – be part of it!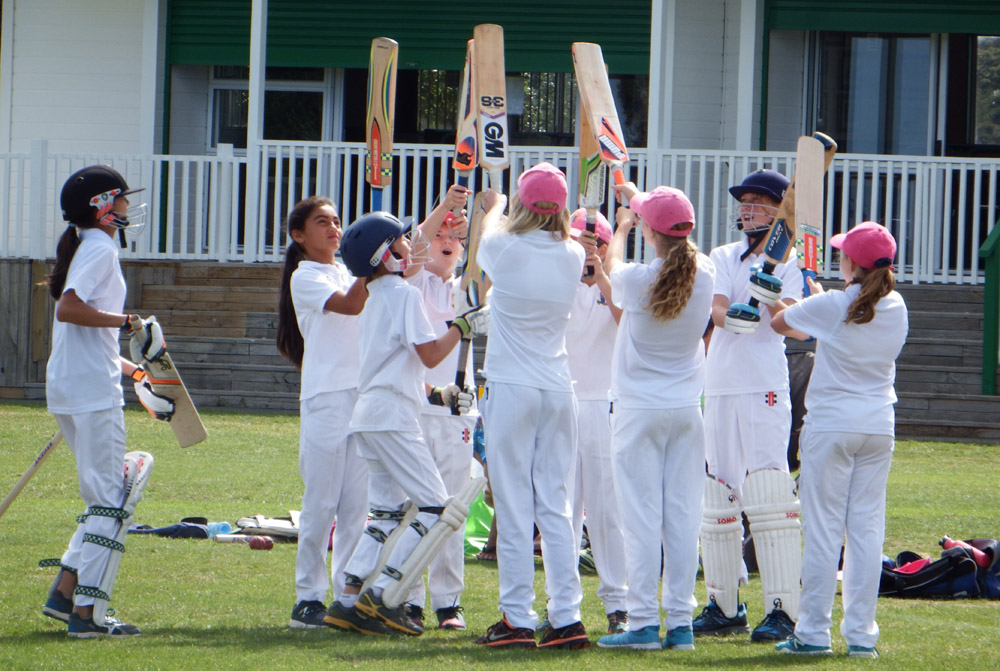 From as little as $500 right up to the big dollar you can contribute to this growing club, established in 1898. Please email club manager Akash Christian on office@birkenheadcricket.co.nz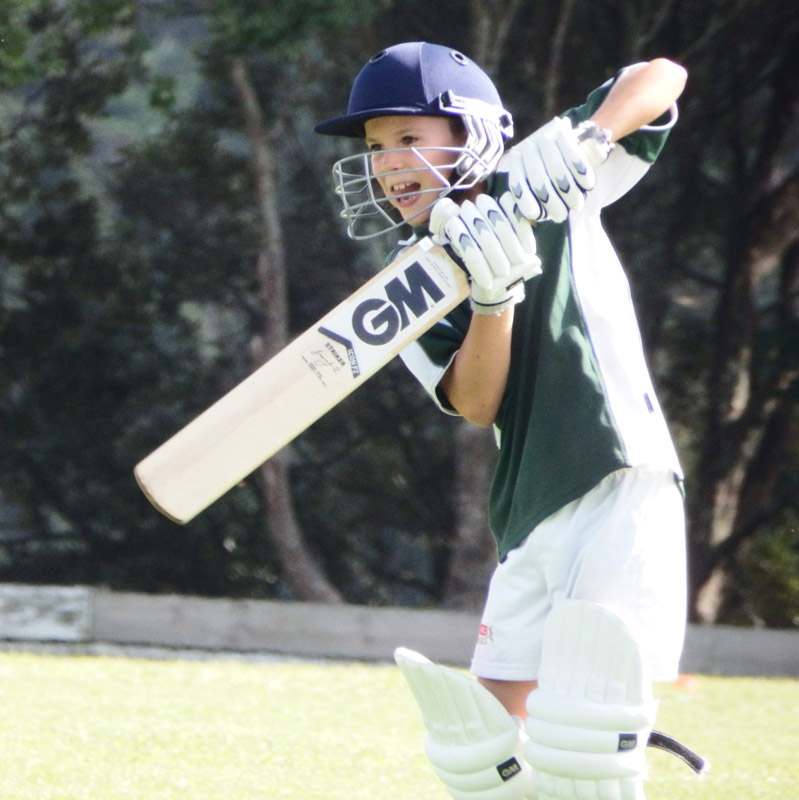 Junior cricketer Josh.
---