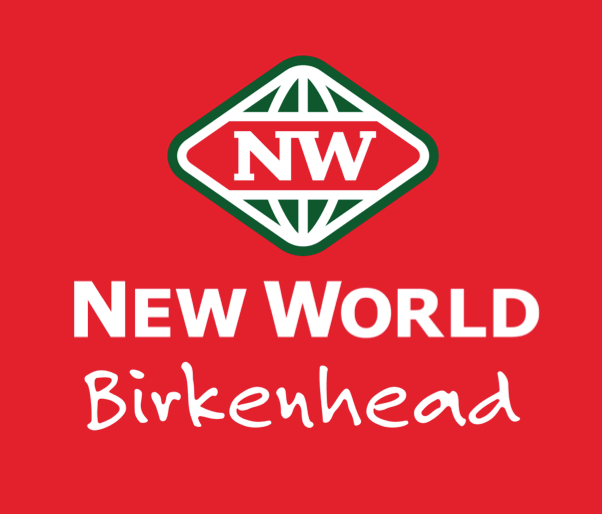 Not only do they provide significant financial support to the club, but they also hold the privilege of naming the men's Premier Two-Day side. We highly recommend making them your primary destination for all your grocery needs.
Established at home on the North Shore since March 2003, they have become a major employer in the local area. They pride themselves on delivering the best in service, value, and quality products, all within a pleasant shopping environment. Their store offers a wide selection of products, including wine, craft beer, and all the regular grocery items. As you enter the store, you can enjoy a delightful cup of coffee from Gravity. Moreover, they have beautiful bunches of flowers that will help you maintain a positive relationship with your loved one, especially after spending the entire day playing cricket!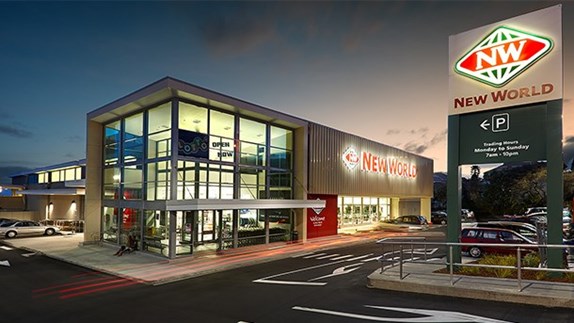 We also have

Cricket Express

on board as a sponsor.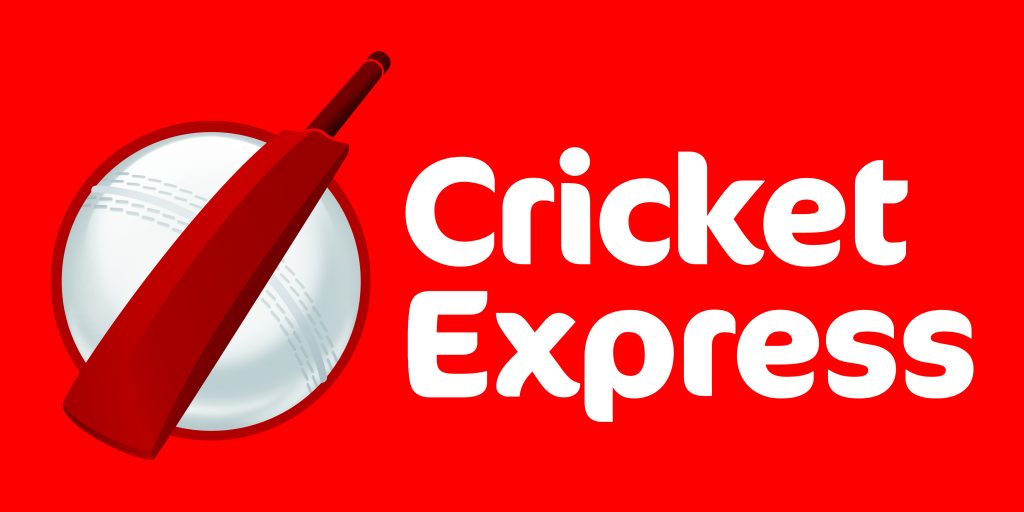 It goes without saying we'd like club members to use Cricket Express for their cricket purchases and if you mention BCCC you will get a 10% discount. They have a store in Mt Eden and in Albany. Here's their website.
Cricket Express is also kindly sponsoring one youth player and one premier player this season to the tune of 50% of their kit. The players are selected by the club and Cricket Express. It means if they buy a bat, gloves, and helmet, for example, they will only have to pay 50% of the cost.

Our newest sponsor Live Wire has just joined us for an exciting three-year partnership!

Birkenhead City would like to say a massive thank you to our new club sign sponsor Speedy Signs Takapuna.  Speedy has generously donated the stunning Birkenhead City Cricket Club sign that now adorns our clubhouse. Jeff Sawell at Speedy is a long-time cricket fan and is pleased to be able to give back to the game he loves through their partnership with the club.  Given the many demands, we have on club funds a sign for the clubhouse was not our highest priority, so Speedy's generosity has given us a chance to celebrate our history and identity with a sign we can all be proud of.  If your business needs signage then give Jeff and the superb team at Speedy Signs Takapuna a call.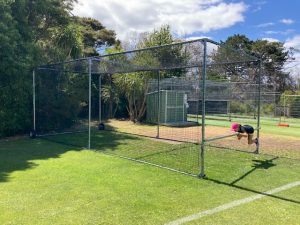 A huge thank you to the Local Board at the Auckland Council for the grants that has allowed us to acquire two mobile cricket nets and extra training equipment that has enabled us to run concurrent training sessions throughout the summer.
With the growth we are seeing throughout the club, this net will create more practice opportunities and allow us to better facilitate training sessions.
OTHER SPONSORS
         Grassroots Trust.                 North and South Trust
Milestone Foundation.                       Birkenhead Licensing Trust
Birkenhead City Cricket Club has other sponsorship openings right now. We'd love the chance to promote some other local businesses.
You could sponsor the club, or just a team, or a grade – Superstar cricket (Years 1-4), Junior Cricket (years 5-8), Youth Cricket, Senior Cricket, or Premier Cricket.  Our girls' teams are also keen to wear a sponsor's logo and update their gear. This is a champion side – be part of it!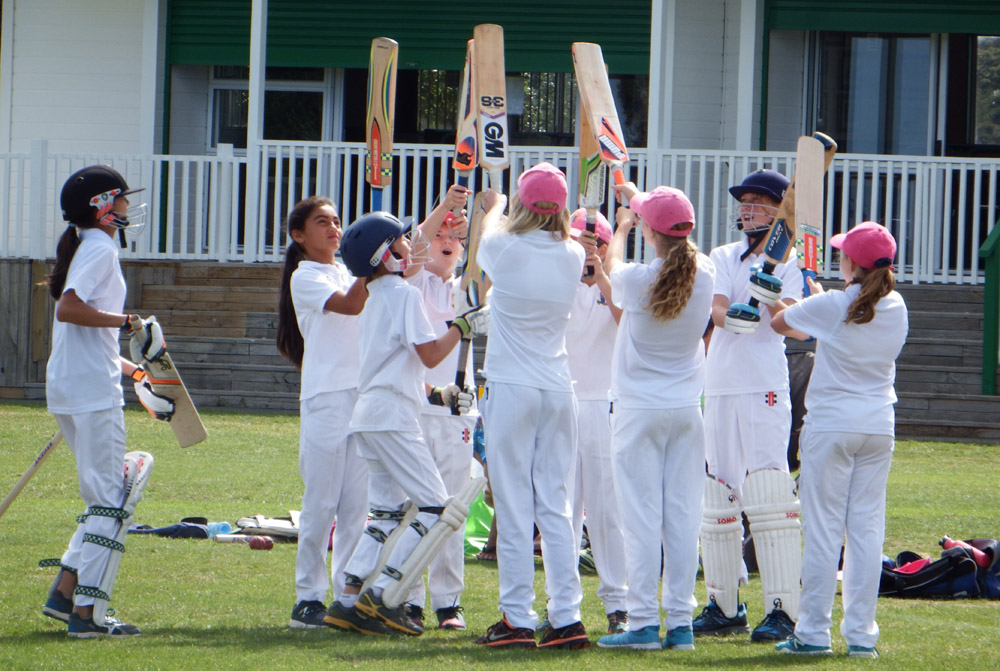 From as little as $500 right up to the big dollar, you can contribute to this growing club, established in 1898. Please email club manager Juan le Maitre on office@birkenheadcricket.co.nz