About Us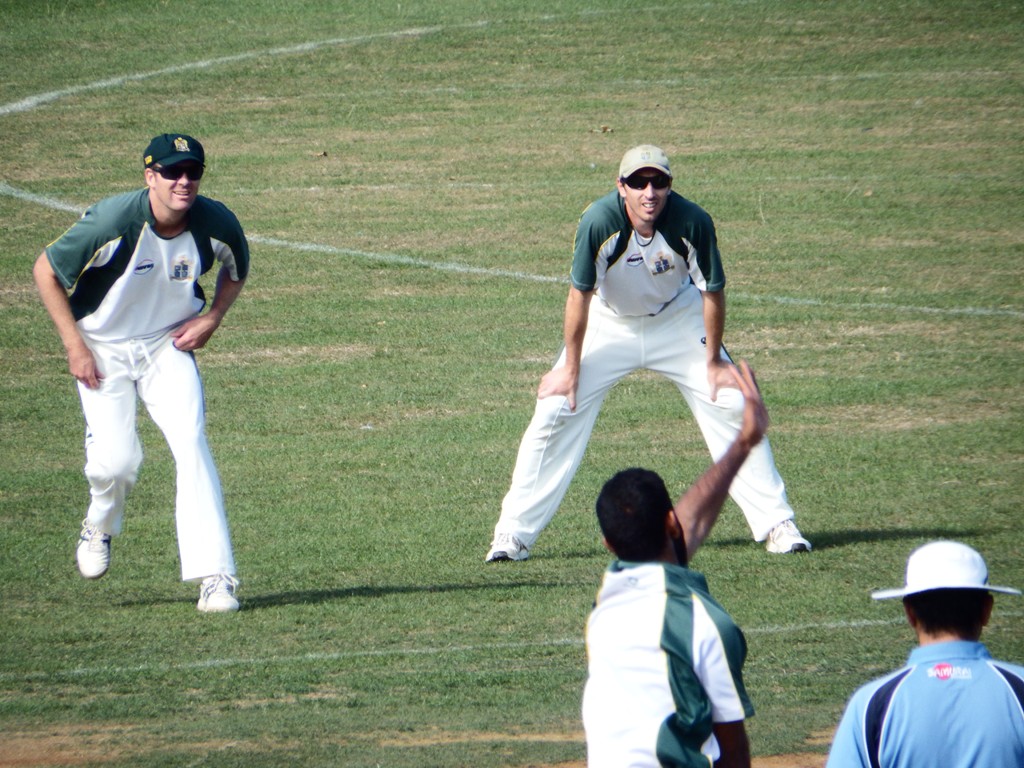 Our office email is office@birkenheadcricket.co.nz  Our phone is 480 5920.
The Birkenhead City Cricket Club was founded in 1898 making it one of the oldest cricket clubs in the Auckland region. In that time, it has served the Birkenhead, Northcote, Beachhaven, Birkdale and Glenfield, as well as players from other areas who travel to play at the club for its welcoming environment.
We began as Birkenhead Cricket Club in 1898, at a time when there were four other clubs in the area – Waitemata, Northcote, Mayfield (later Glenfield) and Birkdale.
In 1962, Birkenhead joined with Birkdale Club. In 1971 the club was briefly known as North City, before becoming Birkenhead City Cricket Club in 1979.
Players of note to come out of the Birkenhead City Cricket Club include a fine array of spinners, Black Caps Dipak Patel and John Bracewell, and Clare Nicholson (first selected for NZ in 1995), while other top players include Carol Maret (first selected for NZ in 1972) and Chris Drum (first selected for NZ 1998).
After an excellent result in 2014-15, finishing third in the Hedley Howarth Trophy two-day competition, its highest position in decades, the 2015-16 Premier squad found itself rebuilding when a number of senior players retired. With a young side for 2015-2016, the BCCC Premiers finished outside the top eight and will play their cricket for 2016-2017 in the minor championship competing for the Tom Hellaby trophy they won in 2014-15.  This is a great opportunity for young players to step up and new players to come on board.
If you are interested in training with the premier squad please contact on 022 394 9579 or email office@birkenheadcricket.co.nz
The club has about 200 junior cricketers and about 9 senior teams including Premiers. There are also T20 sides. Pop down to watch a game at Birkenhead War Memorial this summer or – better still – play one!
Any photos you'd like to add to this site or our Facebook, please email them to office@birkenheadcricket.co.nz

---