Superstar cricket prizegiving 2017
It was a great season for the Cricket Express Superstar cricketers whose numbers grew dramatically on last year and the Friday night competition is really settling in well now. Parents and players seem to like it a lot better! We saw plenty of people with picnics on the sidelines (ingredients from our sponsor Birkenhead New World of course!) or a pizza and it became quite a social event.
Felix Prescott Award
This award is in honour of the late Felix Prescott who was a Birkenhead City Cricket Club player who sadly died at a young age. He was passionate about cricket and showed all the enthusiasm and attributes you would want in a young player – roundly demonstrating the Spirit of Cricket.
2017 Felix Prescott award winner: Isabelle Harris
Her nomination: Isabelle is always first to arrive every week, she is always offering to set up and pack up the gear and continuously supports her team mates. She is very polite and a joy to coach. She has improved massively through the season and it was very clear that she had been practising and seems passionate about cricket.
Best Superstar Cricket coach: Mark Stanley
Mark was awarded the most votes in our anonymous voting box, but a BIG thank you to all coaches especially our longest-standing in the Superstar grade, Craig Panther.
The Best Have-A-Go All-rounder:  Liam Duggan
Liam scored 162 runs and took 26 wickets.
The Best Kiwi Grade All-rounder:  Ricco Howarth
Have A Go Plate Winners: Lions
The Lions were coached by Mark Stanley and won 10 from 11 games played. Second was the Jaguars who won 9 from 11 games played.
Kiwi Cup Winners: Firebirds
The Firebirds were coached by Simon Elliffe, and had 10 wins from 11 games. Runner-up was the Volts, coached by Craig Panther, who won 9 from 11 games.
I wasn't be able to be at the prizegiving so have just used pictures sent to me –  if you have better photos please send them through – we don't mind if they're just of your little cricketer!
Players winning trophies in each team
Superstar Have-a-Go Grade
Lions
Best Batsman Callum O'Mahony
Best Bowler Liam Duggan
Most Improved Player Rico Rzoska
Panthers
Best Batsman Reuben Roberts
Best Bowler Best Bowler Kouta Shinzaki
Most Improved Juliet Croll
Tigers
Best Batsman Muhammad Ibrahim Salman
Best Bowler James Andrew
Most Improved Player Lucas McSkimming
Jaguars
Best Batsman Christopher Evitt
Best Bowler Hayden Lloyd
Best All Rounder Jayden Hollier
Cougars
Best Batsman Paxton Largosa
Best Bowler Surya Sathish
Most Improved Player Sebastian Nicholas
Leopards 
Best Batsman Riley Tyrrell
Best Bowler Cohen Peterson
Most Improved Player Noah Nicolson
Superstar Kiwi Grade
Aces 
Best Batsman Liam Henderson
Best Bowler Oscar Tyrrell
Most Improved Player Zoe Peterson
Firebirds
Best Batsman Joseph Croll
Best Bowler Johan Lockett
Best All Rounder Ricco Howarth
Volts
Best Batsman Ralph Farrands
Best Bowler Leo de Monchy
Best All Rounder Theo Panther
Knights
Best Batsman Rayyan Poorekhorsandi
Best Bowler Deon Christian
Best All Rounder Bailey Koppens
Stags
Best Batsman Laurence Carter
Best Bowler Skye Gilroy
Best All Rounder Isabelle Harris
Wizards
Best Batsman Charlie Taylor
Best Bowler McKay Austin
Best All Rounder Tyler Beehre
Thanks to our sponsors: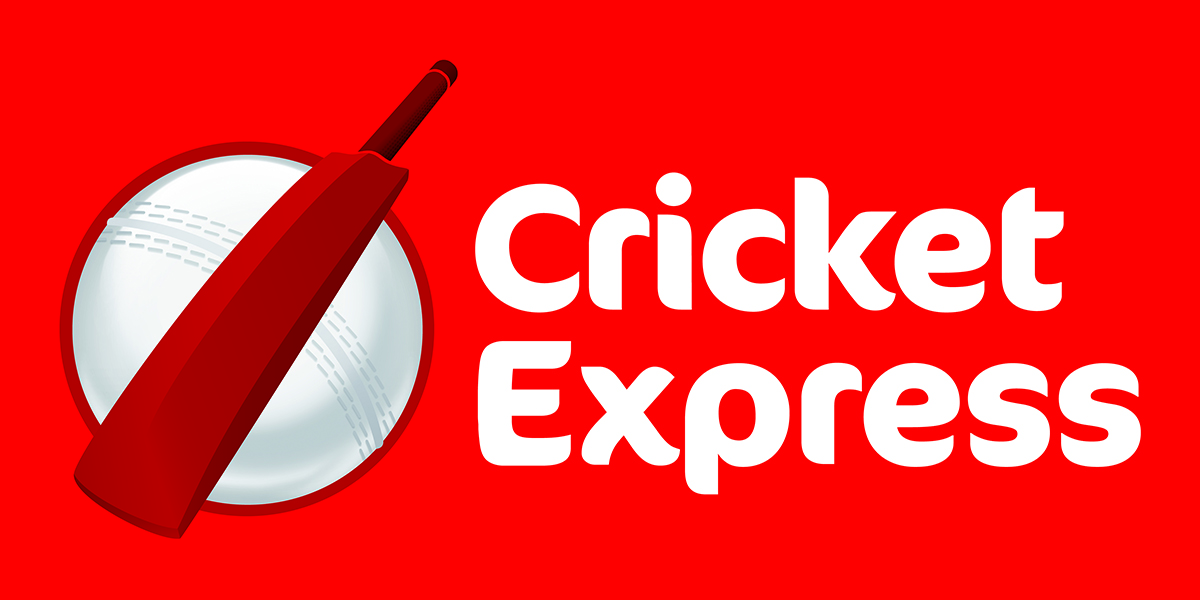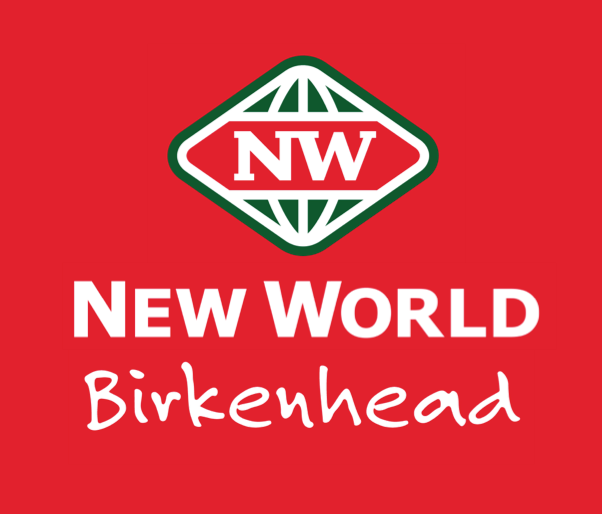 ---
---