Junior Cricket Prizegiving 2017
As we know, we had a record number of winners in the juniors this season but they weren't just grade winners, there were team winners. And without sounding too cheesy, the kids and parents were winners for turning up each week and enjoying the sport we all love – or at least tolerating it in the case of some!
So many players shone this season and the awards list below reflects just a few attributes – our kids play in good spirit and we certainly have one budding public speaker in our midst in Shivam Nair! He didn't mind stepping in to speak for the coach on prizegiving day, following on from the excellent speech he gave when the Year 6 Vikings won their grade in the Auckland competition.
It's the second year of our Martin Crowe award – presented to a player who displayed so many qualities that are admirable in a cricketer, just as Martin Crowe did. Blake Jay from the Year 5 Vipers was the coaches' choice.
Big thanks to all our coaches – we can't thank you enough but we hope you enjoyed the token of our appreciation on Sunday May 7 at prizegiving.
And players – what a bunch.  We hope to see you back later this year for the 2017-18 season.
We had grade winners in the Year 8 Premiers – the Strikers, the Year 6 Vikings, the Year 5 cobras, and in the pre-Xmas grade the Under 12 girls the Dragons.
Thanks also to our sponsors New World Birkenhead and Cricket Express. Your support makes the difference.
We also have to thank Stacey Nicholas for her contribution as junior convenor over the past two years. She has done an outstanding job (anyone up for it this year?) but has to stand aside due to work and family commitments. Stacey won the Norm King Memorial Shield for the Most Valuable Club Member.
JUNIOR PRIZEGIVING RESULTS
| | | | |
| --- | --- | --- | --- |
| TEAM NAME | BEST BATSMAN | BEST BOWLER | ALL ROUNDER/MVP |
| Y5 Vipers | McLean Barclay | Blake Jay | Sebastian Gabriel |
| Y5 Pythons | Jackson Elliffe | Jackson Elliffe | Finn Cloutman |
| Y5 Cobras | Alfie Bell | Ben Huntington | Cameron Deamer |
| Y6 Vikings | Shivam Nair | Sam Kay | Vojin Tamihana (MVP) |
| Y7 Morning | Mahad Chaudhary | Toby Cooke | Sam Hazeldine (MVP) |
| Y7 Afternoon Curtling | Spike Ruffell | Spike Ruffell | Everton O'Leary (MVP) |
| U14 Birkenhead Dragons | Molly Moxley | Annabel O'Rourke | Brooke Te Wake (MVP) |
| Y8 TBC Warriors | Taine Victor | Nathan Holloway | Jonathan O'Rourke |
| Y8 Morning – Pacers | Vivek Patel | Joseph Reid | Vivek Patel |
| Y8 Premier | Samrath Singh | Jason Kay | Patrick Faulkner (MVP) |
---
Junior Best Batsman Patrick Faulkner Yr 8 Premier
Junior Best Bowler Spike Ruffell Yr 7 Premier
Junior Best Fielder Alfie Bell Y5 Cobras
Junior Cricketer of the Year Patrick Faulkner
Martin Crowe Memorial Award Blake Jay Yr 5 Vipers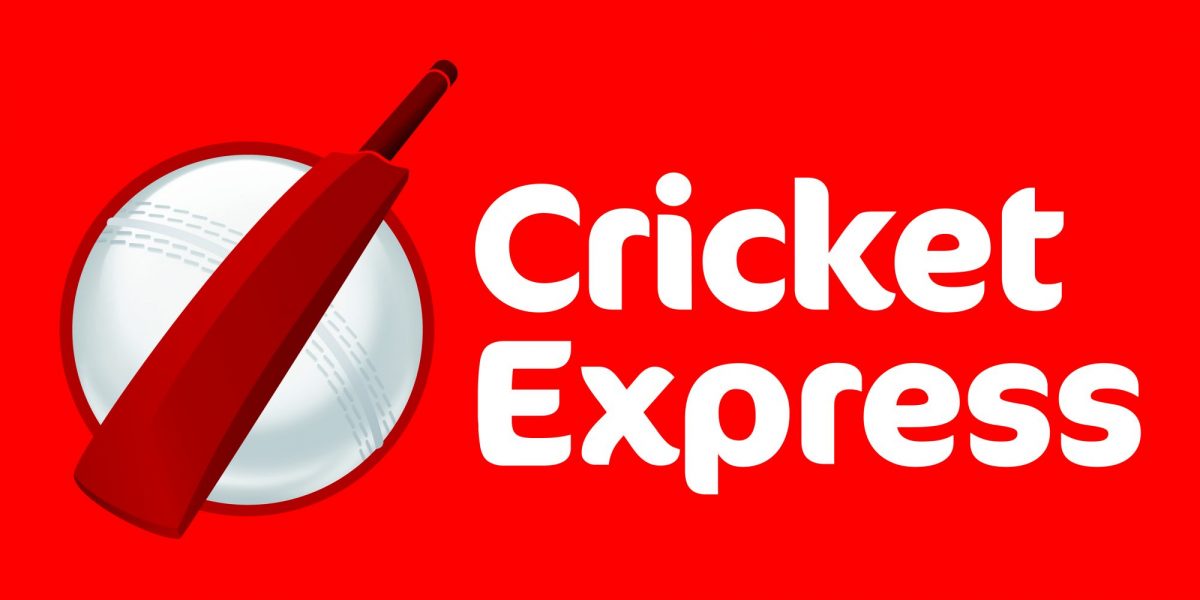 Cricket Express Scholarship Alfie Bell
Cricket Express Coach of the Year Aaron Croll
Hat tricks – Blake Jay Year 5, Nathan Holloway, Alexander Godward Y7
Y7 North Harbour Rep Team
Brooke Te Wake
U15 Girls
Everton O'Leary
North Harbour Black – champion winners
Spike Ruffell
Dominic Hawkins
Y6 North Harbour Rep Team
Shivam Nair
Sam Kay
James Taylor
Shivam Nair
Five year badges presented to:
Rebecca Nicholas
Brooke Te Wake
---
---