Superstar Cricket Prize giving 2018
Amazing cricket was played by our superstar cricketers. Lot of runs, wickets and catches were seen on Friday night cricket. Top coaches did a top job. Not only we have lot of fun playing cricket but also had lot of cricket learning.
Awards:
Best Cricket Coach of the season: Reuben Price and Nathan Koppens
Best Allrounder Have a go grade: James Bulpin
Best Allrounder Kiwi grade: Leo De Monchy
Have a go plate winners: Jaguars
coached by Harshil Pandya remain unbeaten throughout the season.
Kiwi Grade Cup winners: Knights
coached by Reuben Price and Nathan Koppens remain unbeaten throughout the season.
Felix Prescott: Anthony Elliffe
his nomination: "I'd like to nominate Anthony Eiliffe for the Felix Prescott award for a superb display of sportsmanship.  Anthony hit Bailey on the chin with an accidental beamer, and after rushing to him to apologise, took it upon himself to bowl slow deliveries to Bailey for the rest of his over (totally unprompted by anyone else). His next (slow) ball bowled Bailey, which brought a very sheepish apology from Anthony.  Bailey hit his next slow ball to the boundary, so Anthony asked Bailey if it would be ok for him to bowl his last ball at his usual pace! Anthony is a highly-talented and competitive young cricketer, but embodies the best with regards to attitude and the spirit of the game. He is incredibly supportive of his teammates and the opposition, and remarkably humble. Truly a champion in every sense of the word!"  nominated by Knights team. Anthony plays for Volts.
Individual awards:
| | | | |
| --- | --- | --- | --- |
| Team | Best Batsman | Best Bowler | Best Allrounder |
| | | | |
|  CJ Troops | Danni Blanford |  India Munro | Juliet Croll |
|  Knights | Ryder Budel | Bailey Koppens |  Leonardo De Monchy |
| Aces |  Aden Mclaughlin | Lachlan Carey | Siddharth Mone |
| Volts |  Toby Jonkers | Chase Sharp | Anthony Elliffe |
| Wizards | McKay Austin | Tyler Beehre | Riley McGettigan |
|  Firebirds | Riley Tyrell | Cohen Peterson | Theo Schuitemaker |
| Stags | Taylor Van Whalen | Laurence Carter |  Taine Gormly |
| Lions | Callum O'Mahony | Ben Stanley |  Liam Duggan |
| Tigers | Harry Turkington | Nathan Dunne | Lucas McSkimming |
| Panthers | Jazz White | Macolm Roberts | Chloe Huntington |
| Jaguars |  Parth Mehta | Liam Phillips | James Bulpin |
| Cougars | Rory Duggan | Corey Leitner | Hayaan Jamaludeen |
| Leopards | Robin Millar | Noah Nicolson | Benedict Kenrick |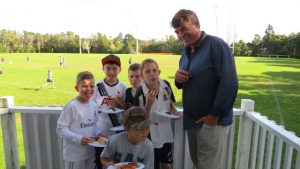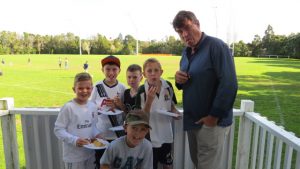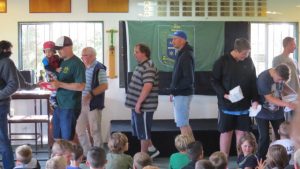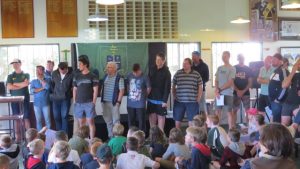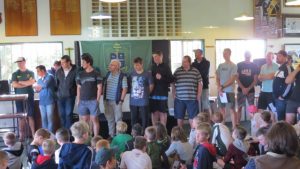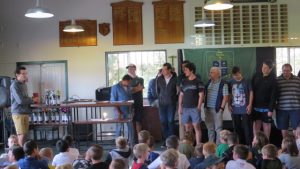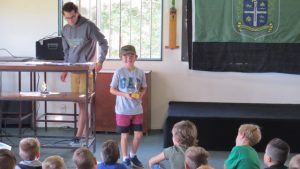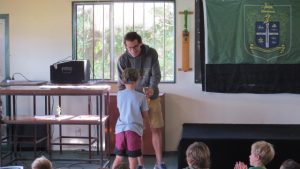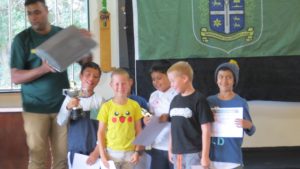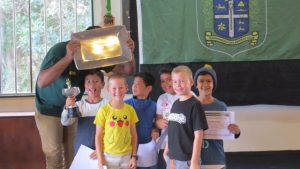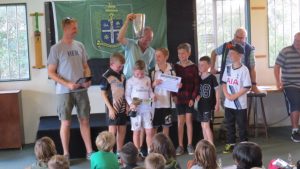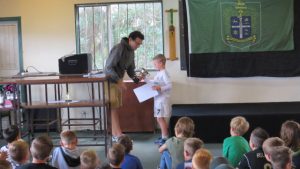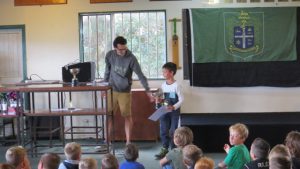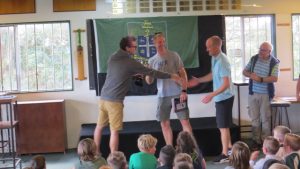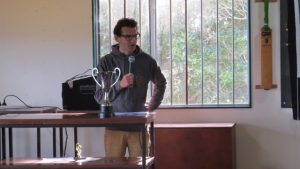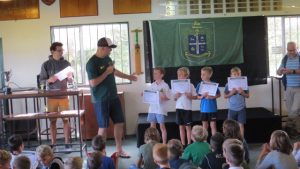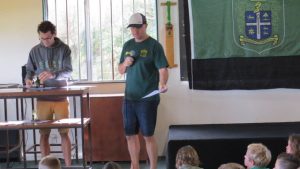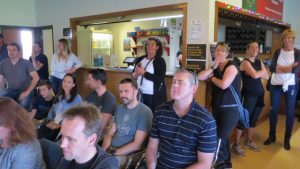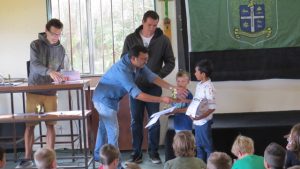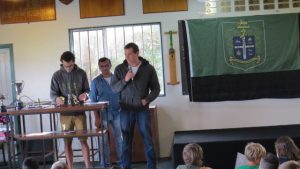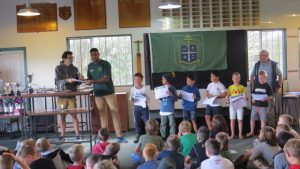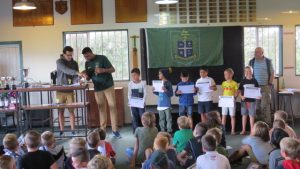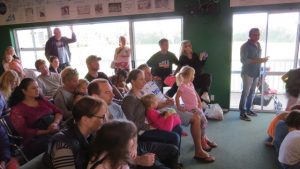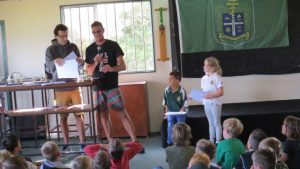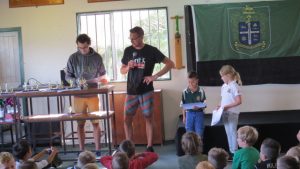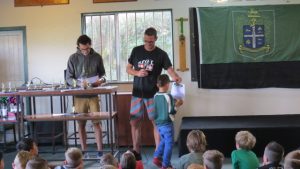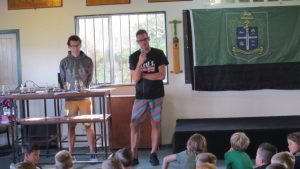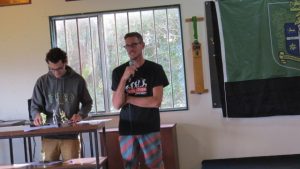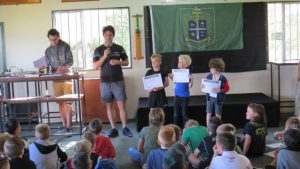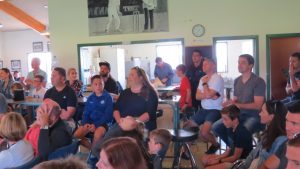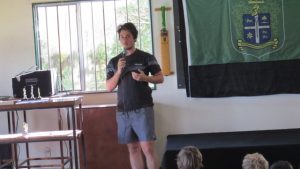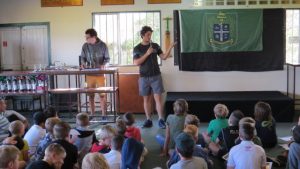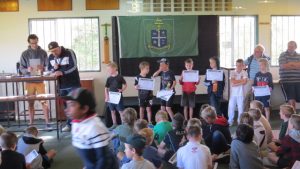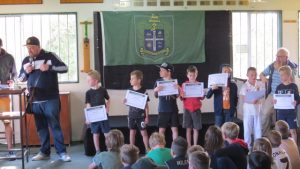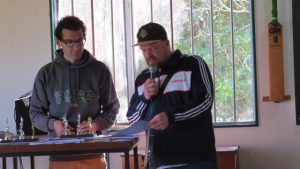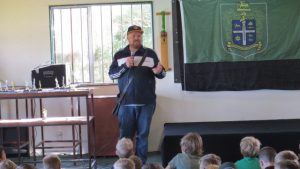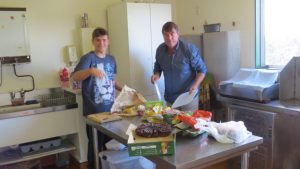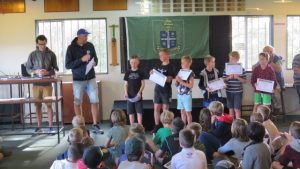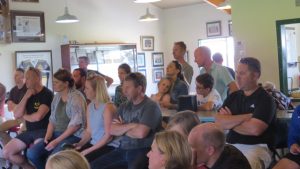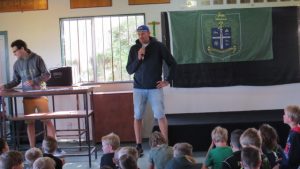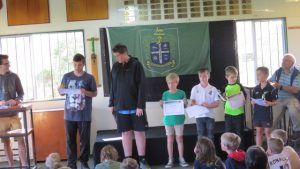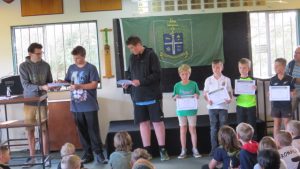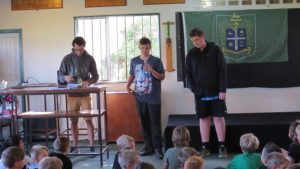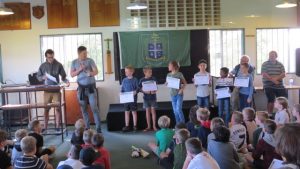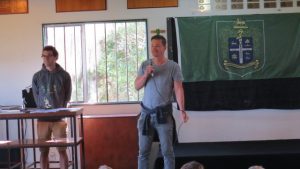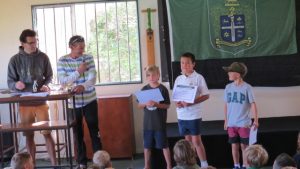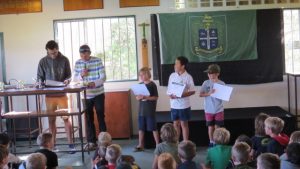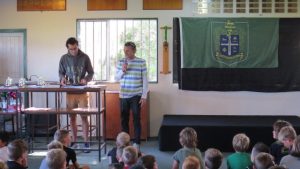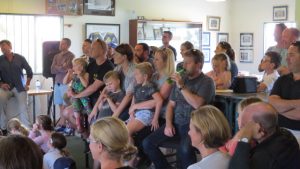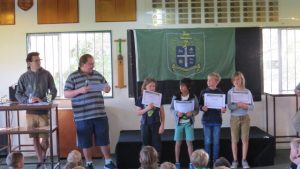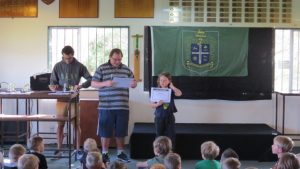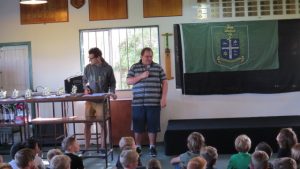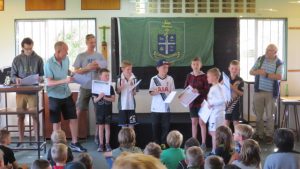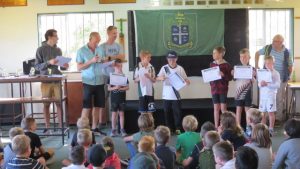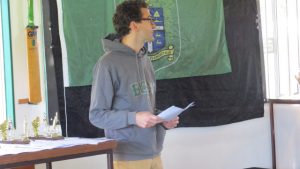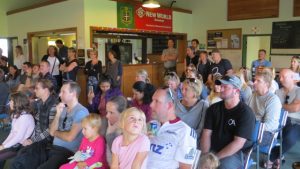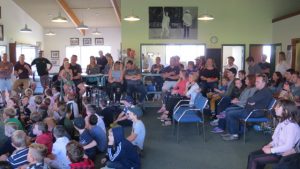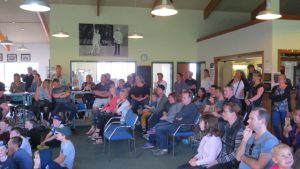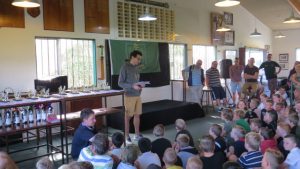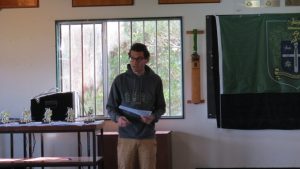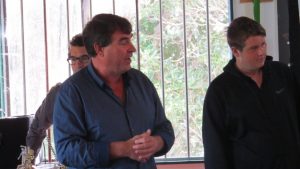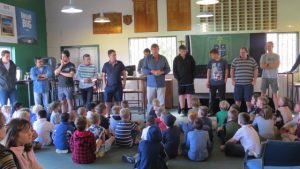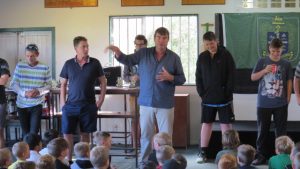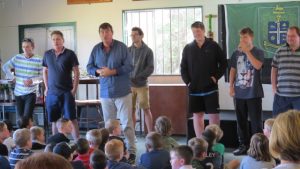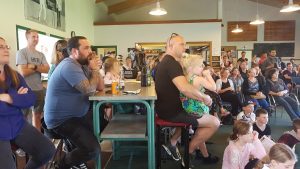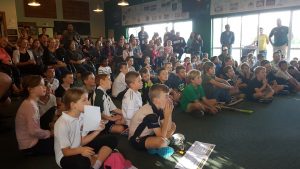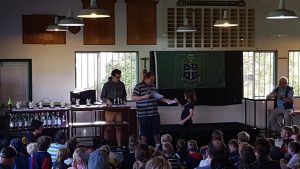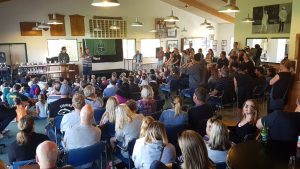 ---