Contact Us
Our email address is office@birkenheadcricket.co.nz
Our phone is 480 5920.
Our street address is Birkenhead War Memorial Park, Mahara Avenue, Birkenhead.
Club manager is Akash Christian at the email address above. Office hours are Thursday from 4pm and Friday from 4pm. So if you need gear for your game on Saturday please contact or go and see Akash on those days.
Catch us on Facebook here
2017-18 season enrolment information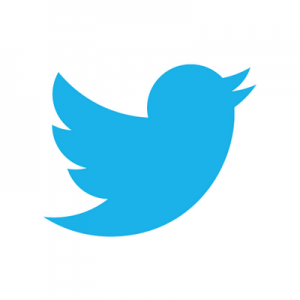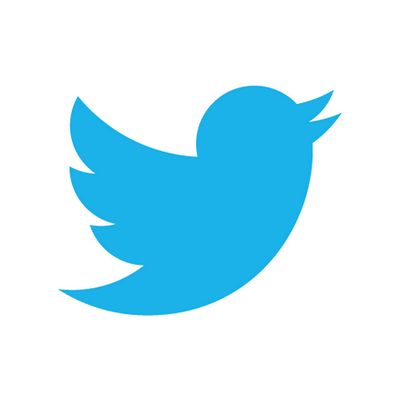 ---