Five BCCC boys make North Harbour Year 6 squad
After a series of trials over the past month featuring 12 BCCC players from Year 6 (of the 74 trialling from all over the shore for North Harbour), five Birkenhead boys have been selected for the North Harbour squad. The players were chosen from Kumeu, East Coast Bays, North Shore, Takapuna and Birkenhead.
Congratulations to all triallists – we hear it was a tough call for the 7 who haven't made it this time, but from our experience players are quite often called on during the season so don't give up hope! Keep scoring runs and taking wickets in October and November this year and you may be hard to ignore!
The five who have been selected are Spike Ruffell (Year 7 Prems), Jackson Walsh (Year 6 Tulloch), Dominic Hawkins (Year 6 Curtling) Jasper Watson (Year 6 Curtling) and Everton O'Leary (Year 6 Curtling).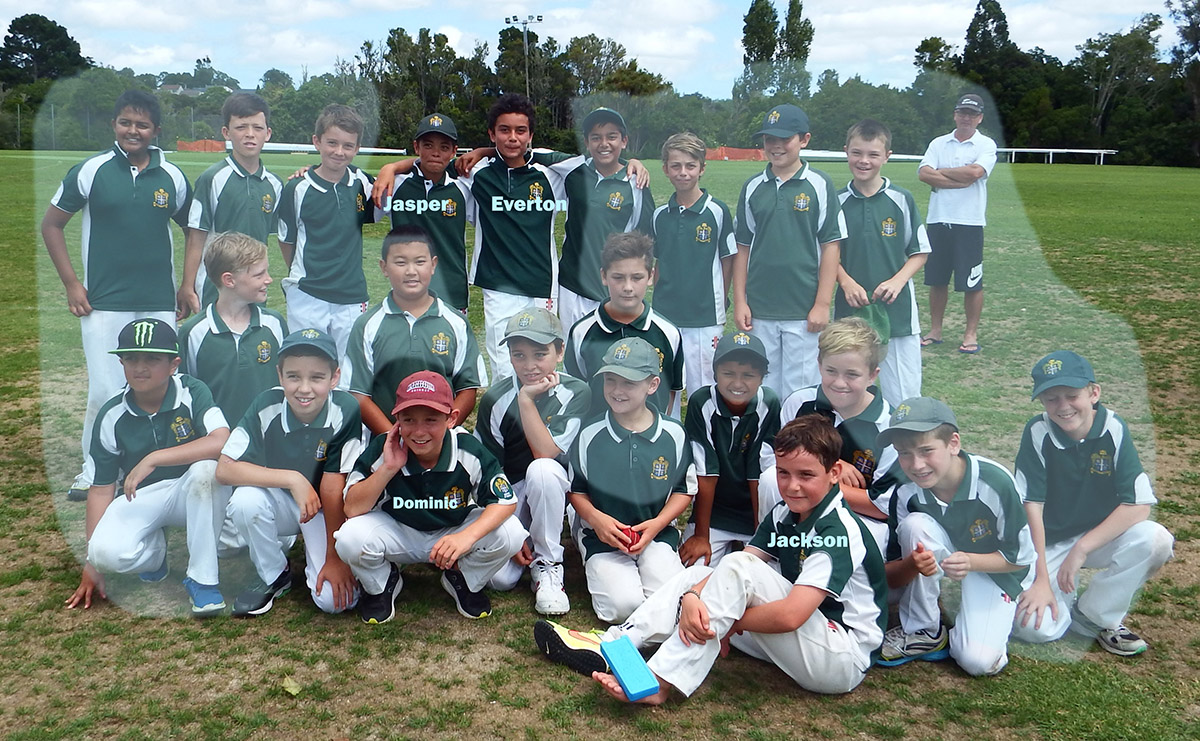 The squad of 32 will take part in a pre-season training programme before a final selection process later this year. Then the squad will be whittled down to 24 players to play in the Auckland District Tournament in December.
Congratulations and good luck to all the boys, their coaches and parents. #gothehead
---
---