B1s 2015-2016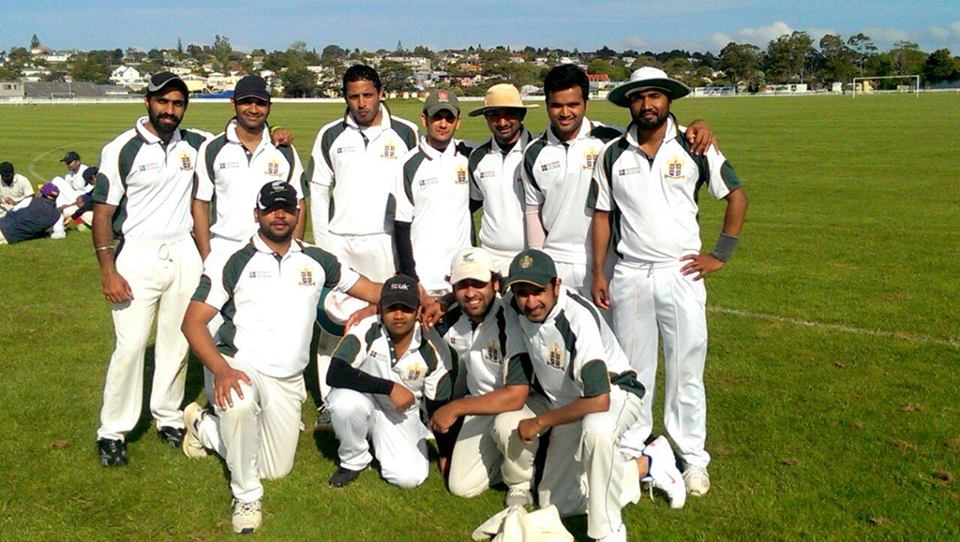 The B1s are captained by Kunwar Dev known as Dev. Dev is also the captain of his side, that has moved up from the B3 grade in the 2014-15 season. The team's name is the Birkenhead Blizzards.
Dev's team is very passionate about cricket and aim to be competitive in the grade.
"Our team was in C2 grade but due to our outstanding performance in 2013, we were promoted to B3. Our team did very well and stayed in the middle of the table which shows we are there to accept the challenge" Dev says.
The team also played Lastmanstands and was North Shore champion for the first two years and runner-up last season. The team has opted out of LastManStands this season to work hard on their B1 cricket and because of busy schedules.
Dev says: "Key team members are Kuldeep Singh (vice-captain and team coordinator), Parvesh Sethi (fielding coach), Gaurav Sharma (batting coach) and Ashish Shivhare (team mentor). I must say each member of our team has put an extra effort during winter to make sure we will be good from day 1 of the season.
"We won our first game against Ellerslie. We won the toss and decided to bowl first. Ellerslie scored 191 in 45 over after losing 6 wickets and our team scored the target in 32 overs with the loss of 5 wickets. Our top scorer was Gaurav (88) and Parvesh (37)."
A win is always good start!
---
---